Why are we opening a new show-room in the heart of London?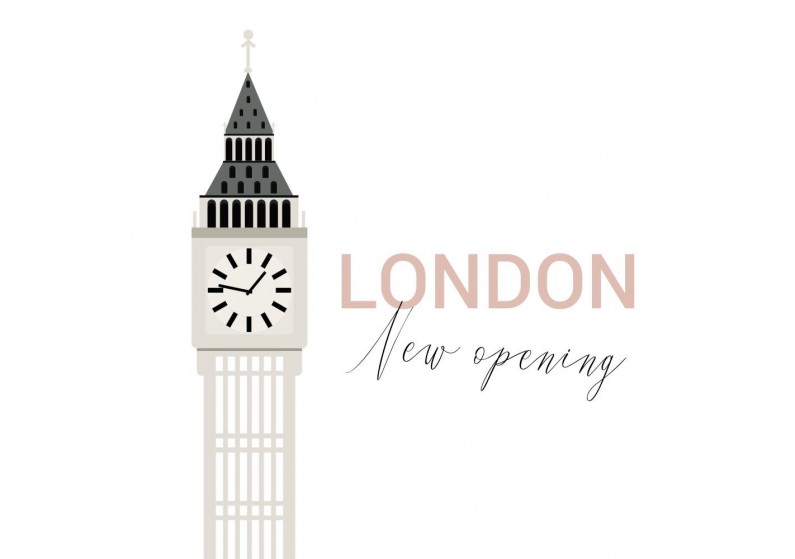 Have you heard the news? The Dressing Club is opening a new wedding dress shop in London! Let us tell you why and how.
These past few years in Paris, we've seen an explosion of dedicated fashion houses aimed at the wedding dress specifically. Gone are the old-fashioned meringue dress, the bouquet of roses and the confetti: young designers are revolutionising the universe of weddings and bridal fashion. Their designs are made in Parisian ateliers, choosing the finest silks, crepes, chiffons or tulle fabrics. Add to that exquisite laces manufactured in the north of France. Designs are clean cut, playing with textures and cuts to dress a modern, feminine bride who is sensual and self-assured.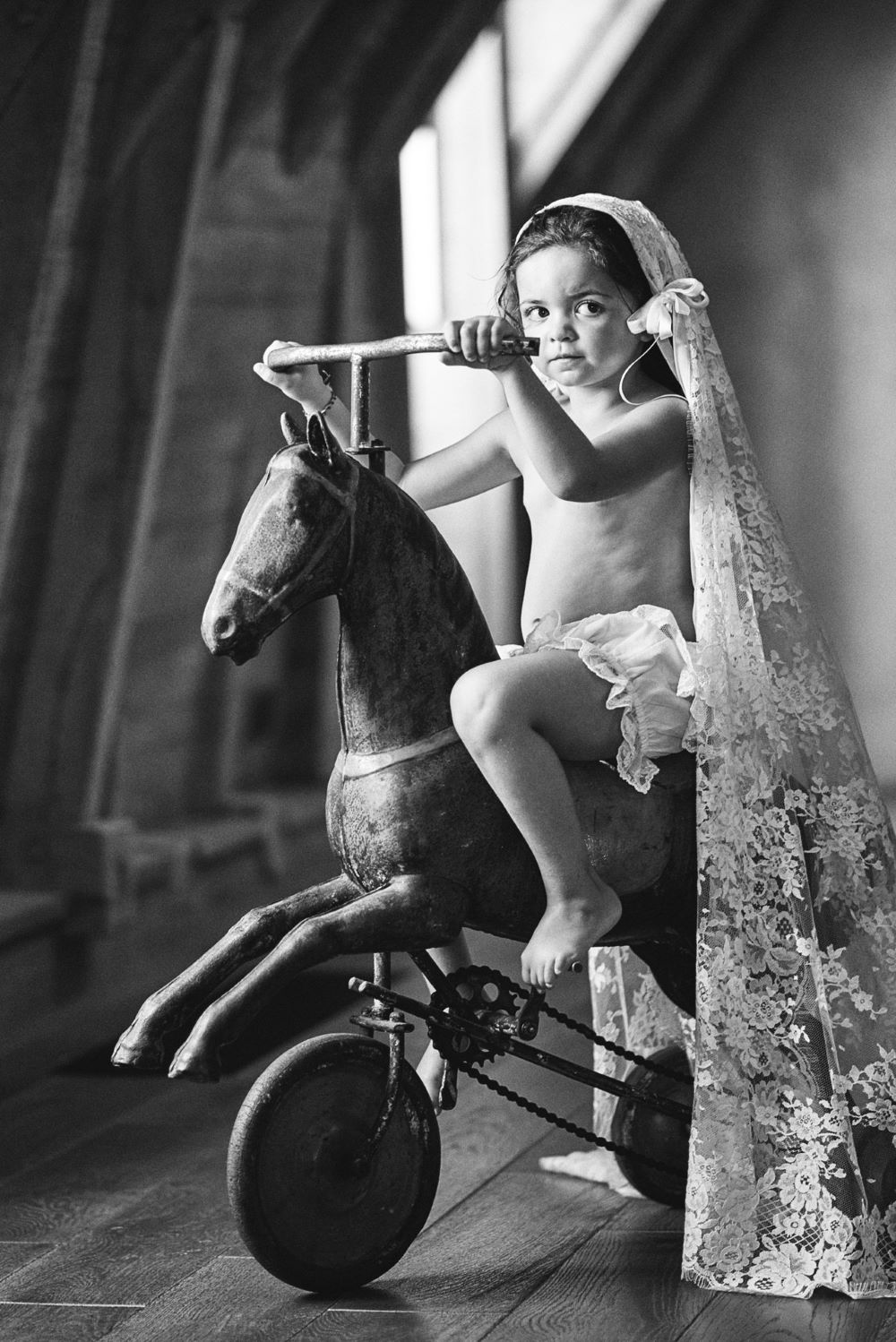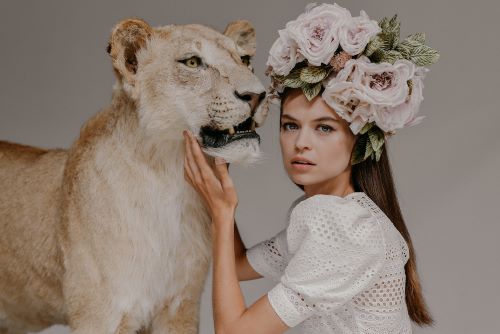 At the Dressing Club, since our creation in 2013, we have aimed to make the most beautiful dresses available to brides-to-be who may not have the budget to buy high-end wedding dresses in boutiques. Thanks to our outlet set-up, Dressing Club customers have access to the most beautiful dresses for a fraction of the price. Whether exhibition models, previous collections or photoshoot models, and less frequently, preloved wedding dresses, each dress has its own story and finds a new life in our wardrobes. The concept encountered great success in Paris, so we have set our sights on our neighbour capital across the Channel, too.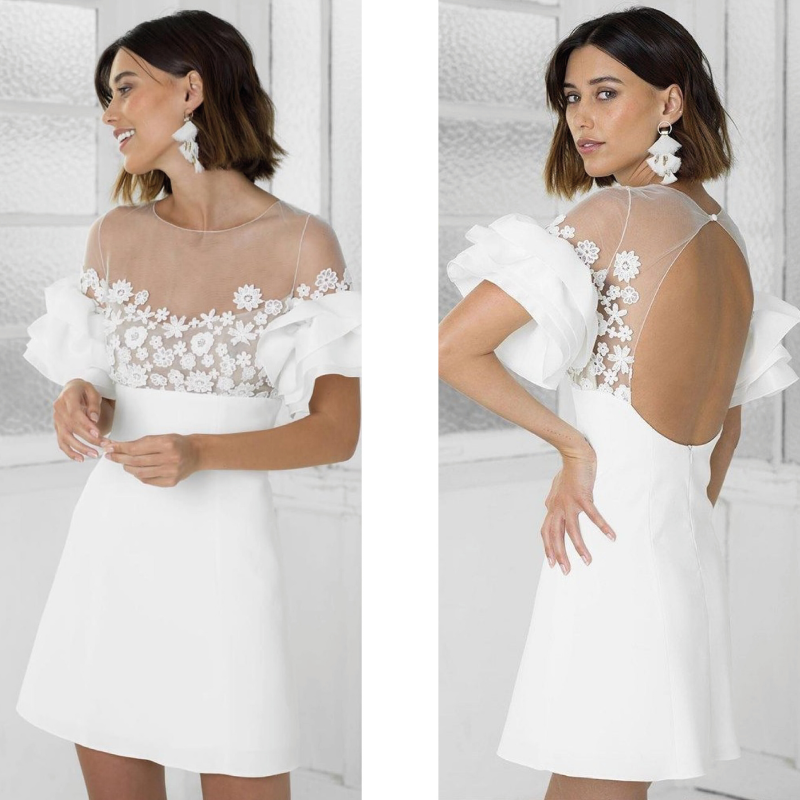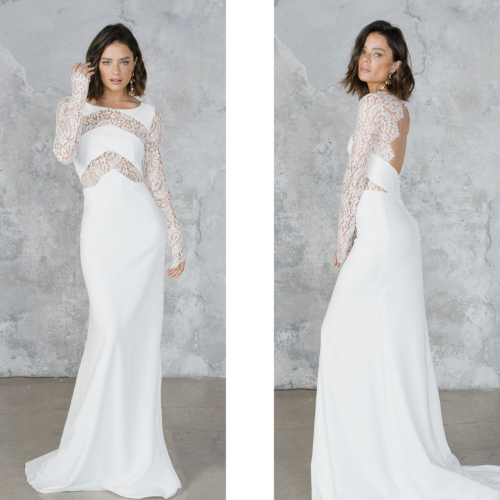 London is, indeed, one of the great fashion capitals of the world, where ladies are used to dressing up and the great French designers have their loyal admirers. High society wedding parties and their guests make the rest of the world green with envy with their extremely elegant outfits.
The designers featured by the Dressing Club are highly anticipated across the Channel, their names whispered from one bride-to-be to another. This is why the Dressing Club have decided to not only bring its outlet concept across, but also to feature the new collections from major French fashion houses that are not yet being sold in London.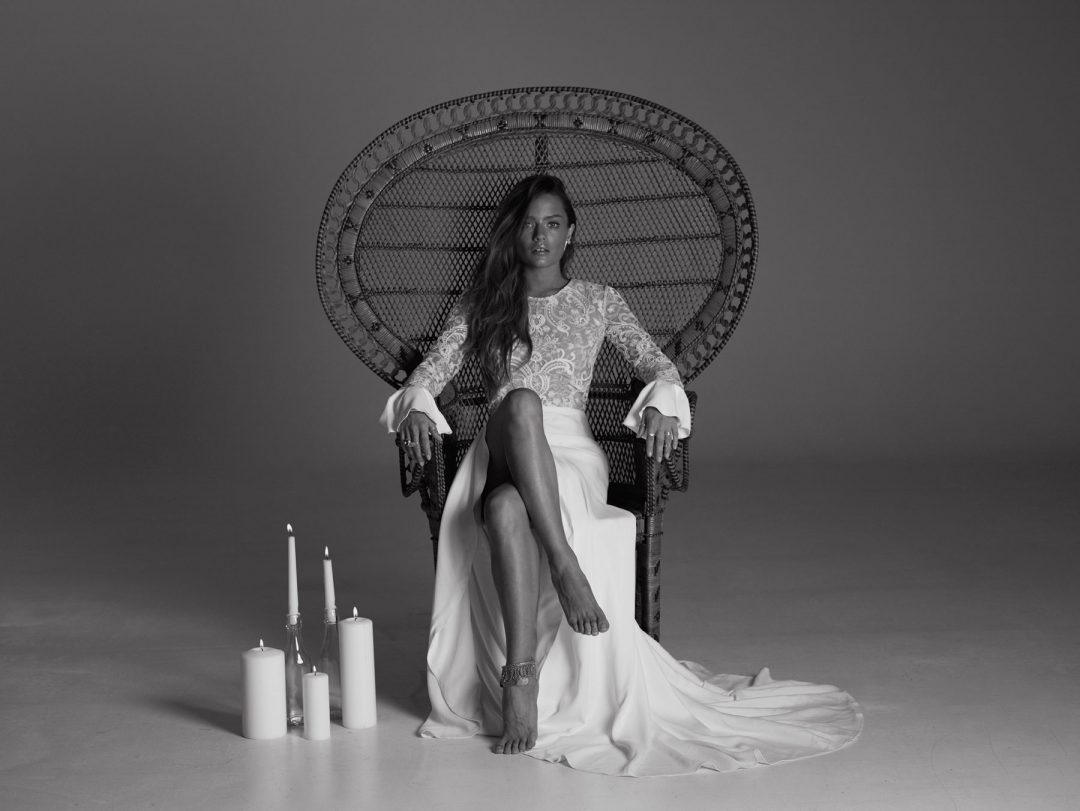 In our beautiful shop in Earl's Court, future brides will be able to try on the latest models from our carefully chosen designers: Alba, Maison Floret, Victoire Vermeulen, Oksana Kokhan and Harpe. They will also be able to choose from dresses from previous collections, for a more affordable budget. Our new boutique aims to present French haute couture made for future brides and our team is at your service to help you find the wedding dress of your wildest dreams!
We'll be eagerly waiting for you from the 5th of September, so make an appointment today!
LE DRESSING CLUB LONDON
238 Old Brompton Rd,
Earl's Court,
London SW5 0DE, Royaume-Uni
E-mail : solene@dressing-club.fr