Oksana Kokhan, light, bucolic, and feminine wedding dresses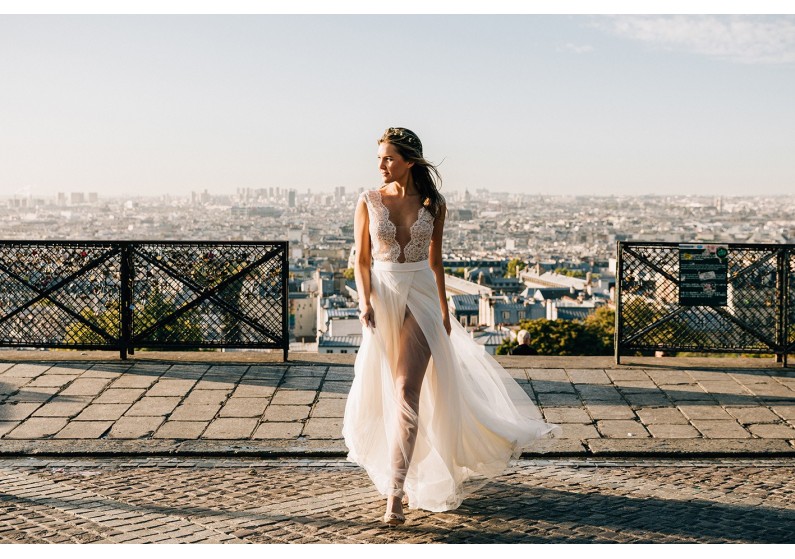 We met this young designer in Paris. Half Russian, Oksana won us over with her designs which are equal part soft and romantic, but displaying strong personality. The flowy skirts are made of chiffon or silk crepe, while the tops are more structured and fitted, hugging the body perfectly.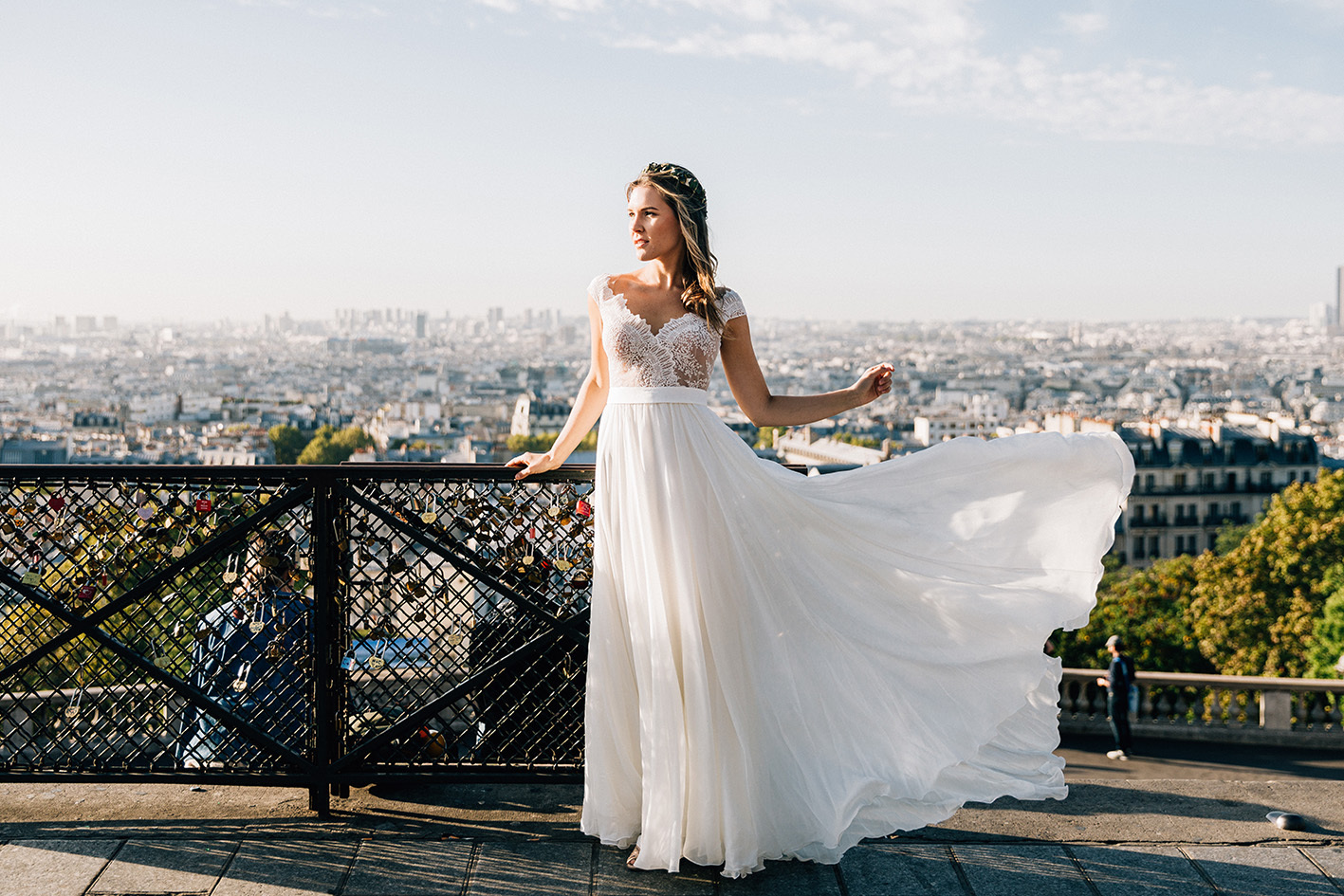 Oksana Kokhan uses the most noble and delicate fabrics for her dresses, all from France or Italy. She uses silk crepe, chiffon, embroidered organza and sublime laces from Calais and Chantilly – all exceptional fabrics for a one-of-a-kind, tailored wedding dress made in France.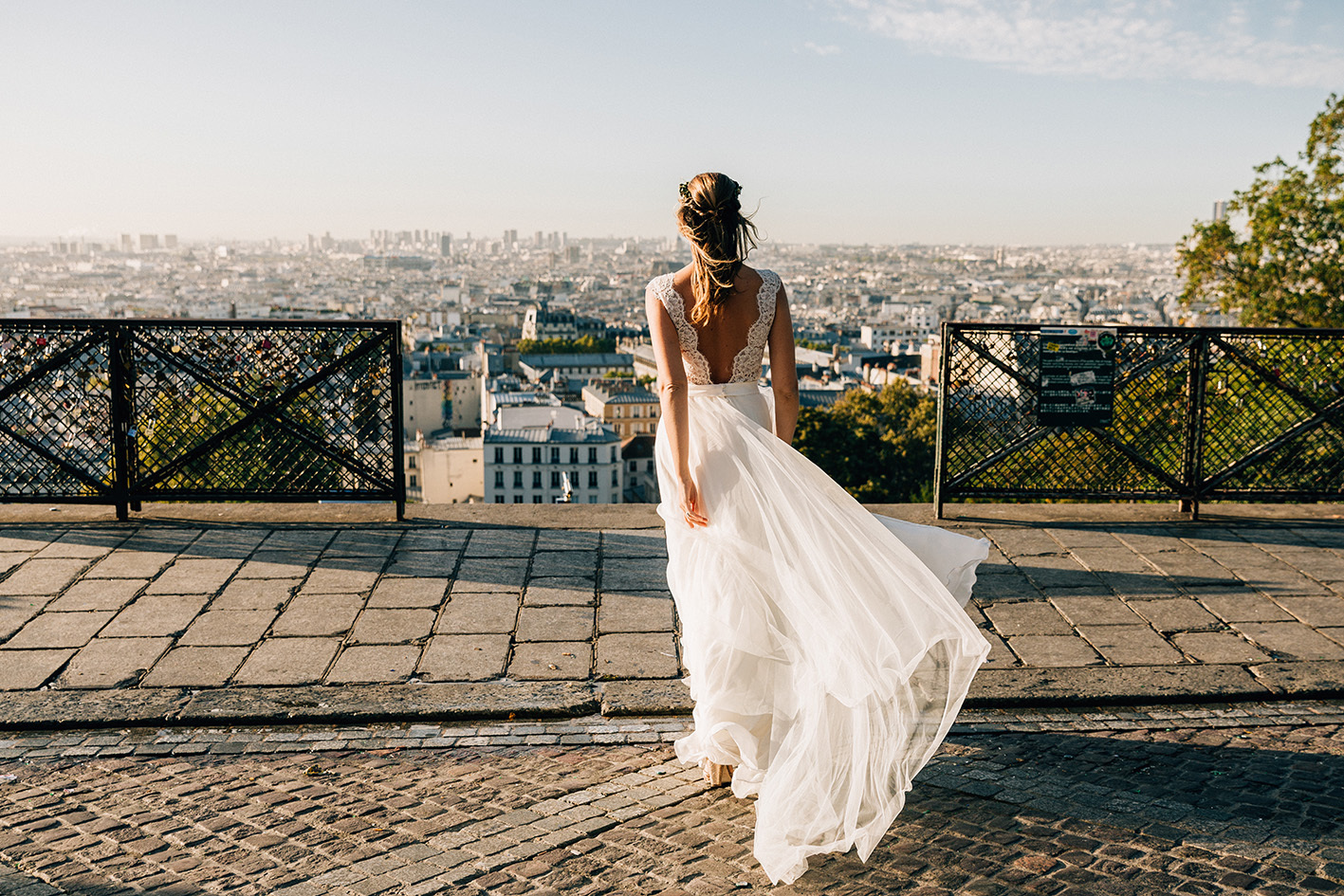 Oksana Kokhan's brides are light, bucolic, and rustic. The Parisian designer's wedding dress collections have found immense success and the team at the Dressing Club is happy to feature her new designs in our London shop.