ALBA: a beautiful new collection awaits at our showroom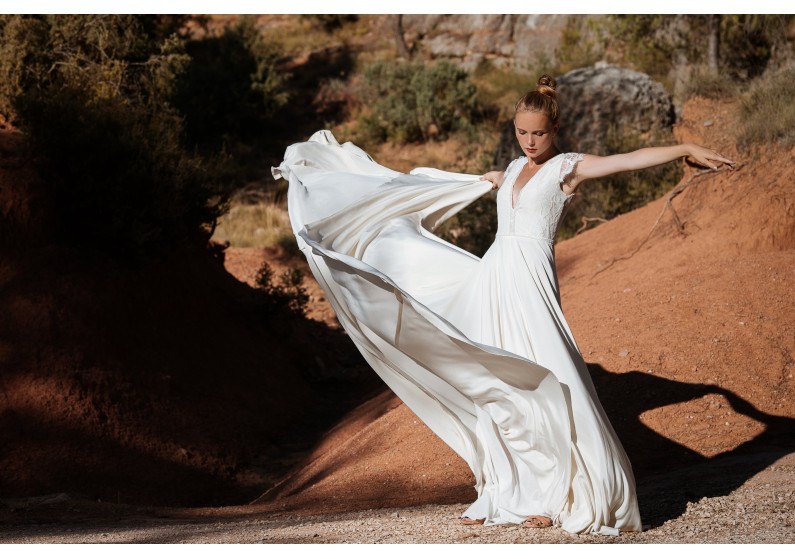 This week, Alba launched the new Prelude collection that embodies grace and refinement. Delicate and floaty silhouettes combined with high-quality materials: conceived and designed for you!
Le Dressing Club's brand ALBA will make you shine ! 
The exclusive use of delicate high-quality materials such as lace, crepe, silk and chiffon, will ensure elegance and comfort.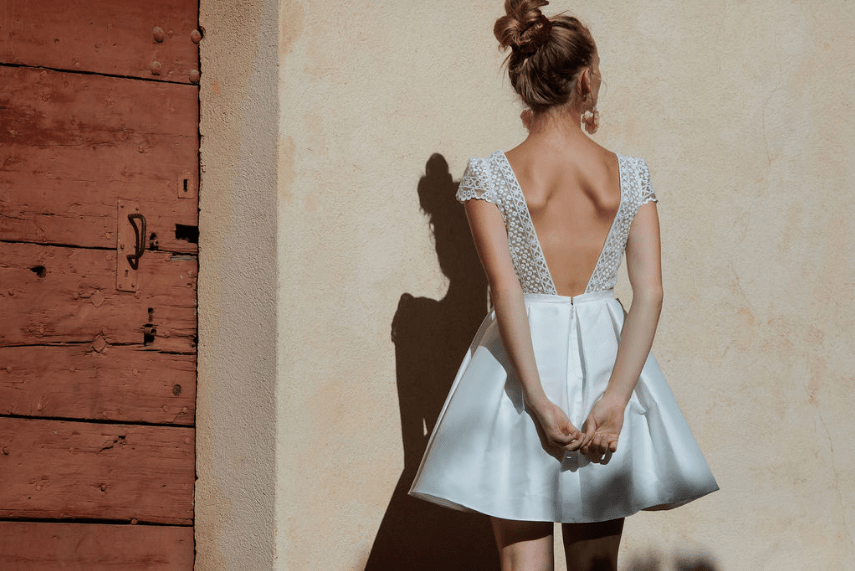 The incorporation of cinched waists, floaty slips, beautiful plunging necklines and open backs will perfectly complement your figure. The collection also includes long and shorter options to adapt to the type of ceremony or reception. Devoted to elegance, modernity and refinement, this collection fully embodies what we love most.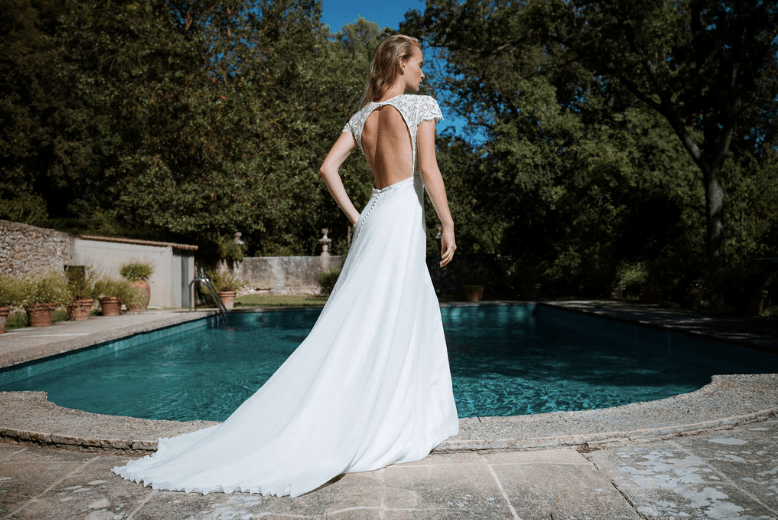 We have chosen to offer high-quality, unique and carefully stitched dresses, meaning stock will be limited and you will have to decide quickly once you find the one.
The collection was shot this summer in the South of France, bringing you sunny Provence vibes. 




Prelude is Alba's fourth collection since the brand's launch back in 2018. We hope it will inspire and transport you ! 

ALBA'S STORY
Alba is a wedding dress label, developed in 2018 by Le Dressing Club, that stemmed from the desire to offer simple, modern and charming dresses. We search for inspiration everywhere and strive to provide refined, timeless and detailed pieces. 
Our dresses are conceived and designed by Anne-Hélène in charge of the Artistic Direction, while Marie the seamstress sews and alters each detail of the dresses from our atelier in the heart of Paris.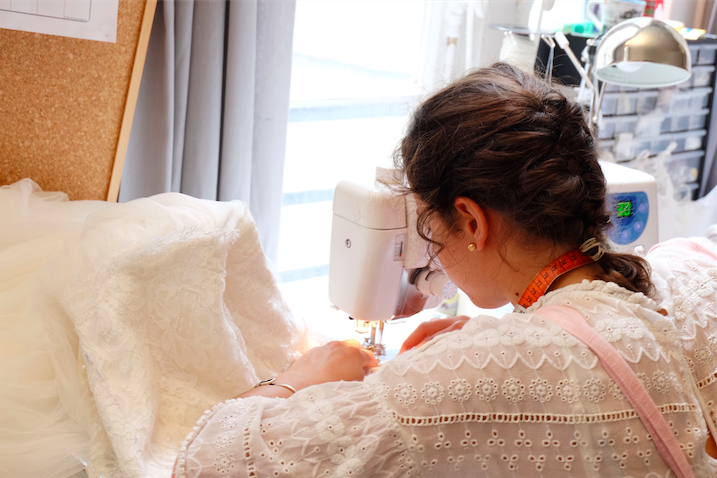 We are committed to creating each piece in our Parisian workshop, at a fair and affordable price. 
According to your needs, we are able to alter the dresses to make sure they hug your figure perfectly. It is also possible to personalise your dress by adding or removing details, such as deepening a neckline or removing a sleeve.
Our aim is to help you find THE dress that fits you and makes you feel your best on your magical day. The team is here to listen to your needs and assist you as best we can on your hunt for the perfect dress.
We hope to meet you very soon at Le Dressing Club and get your opinion on the new collection !