Laure de Sagazan : the secrets of bohemian, elegant and modern dresses.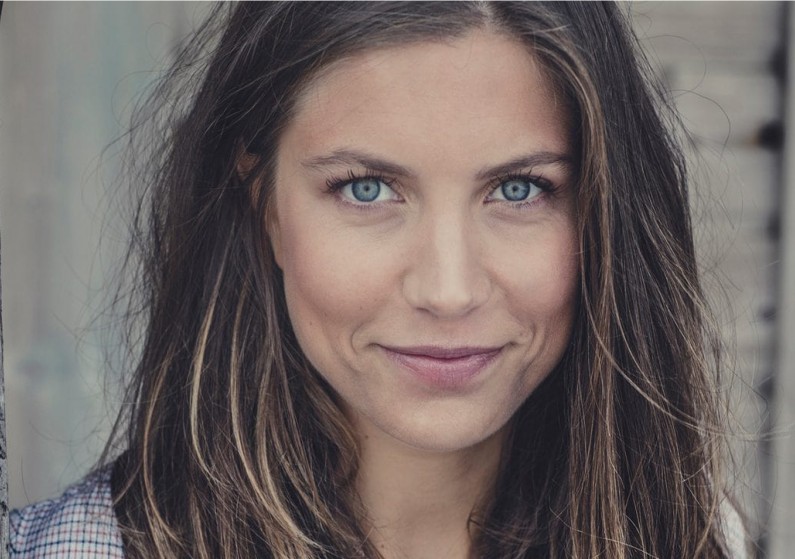 Push the door of our showroom and you will find pieces made by great designers from the world of wedding dresses, noble

materials, refined cuts, contemporary models or old collections, welcome to the Dressing Club.  



The history of our outlet is above all the meeting of Victoire with Parisian designers.


In this article, we propose to you to dive into the universe of the one who has become a must at our outlet : Laure de Sagazan.


Who's Laure de Sagazan?


With a degree in fashion design, Laure de Sagazan was not thinking of converting to a wedding dresser. Far from being a

child's dream, this project was rather born from encounters and intuition.
The starting point of this adventure ?
 The creation of her cousin's wedding dress: the first one before so many others... Laure de Sagazan is directly conquered by

this journey in white and retro fabrics, and decides to leave her job at Bash to create her own brand of wedding dresses,


with her husband. 






The meeting between Laure de Sagazan and the Dressing Club?


In 2010, Victoire goes to several weddings. It is there that she begins to hear the name of the one who will become one of the

favorite creators of the French women. When Victoire launches her concept in 2013, she is the first one she contacts. 


"When I first arrived in the LDS workshop, I was immediately impressed by the intense activity that reigned there in an

incredibly calm atmosphere! The pattern makers were moving around, some of them concentrated on their pattern table or on

the last of their machines. But the swarming seemed perfectly orchestrated. We've been working with the brand for almost

seven years, and I've noticed since then that LDS is really well organized. The management team knows where she's going and

the rest of the team is following perfectly.  It's a real pleasure to work under those conditions." 



Discover Laure de Sagazan's workshop by clicking here.  



Why did we choose Laure de Sagazan?



A the Dressing Club we love the designer's style: Laure de Sagazan perfectly mixes traditional styles almost retro, with a touch

of freshness and modernity. What do we prefer? Her fluid and worked materials which underline the silhouettes in a daring

elegance. We forget the frills and rhinestones. The key word for Laure de Sagazan is simplicity ! 



Whatever your morphology, be sure to find a dress among her collections adapted to your so pretty forms !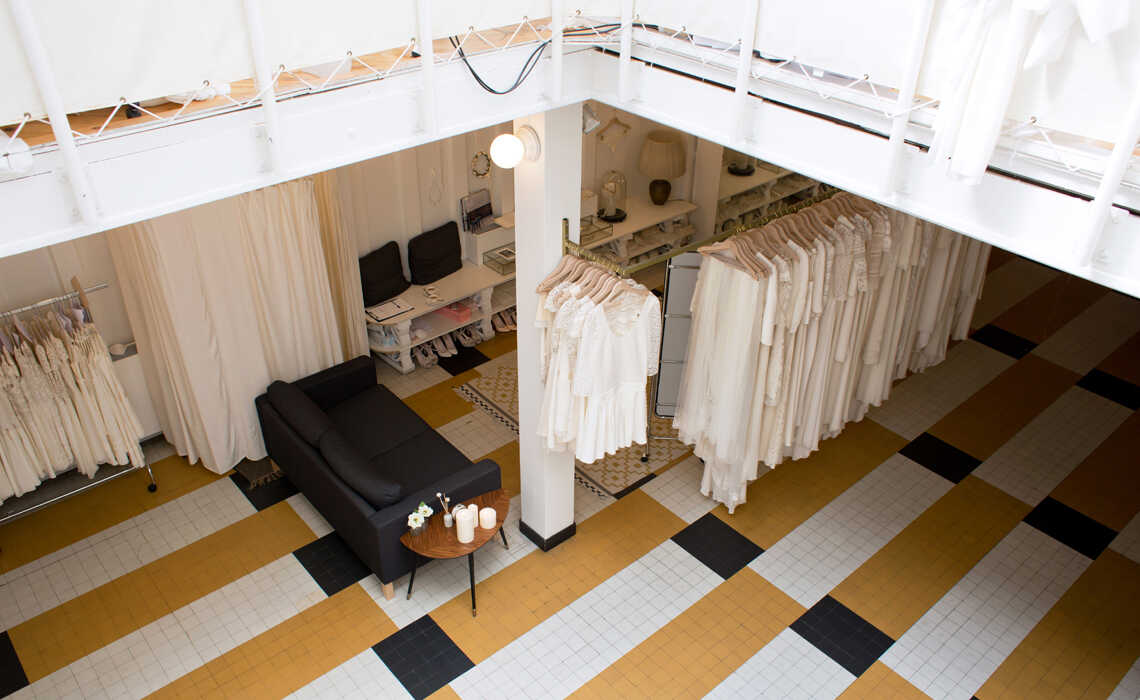 Why Laure de Sagazan?
 


Because she has this talent that generates character and life in each of her creations.