ALBA : The Dressing Club's eco-friendly wedding dress brand !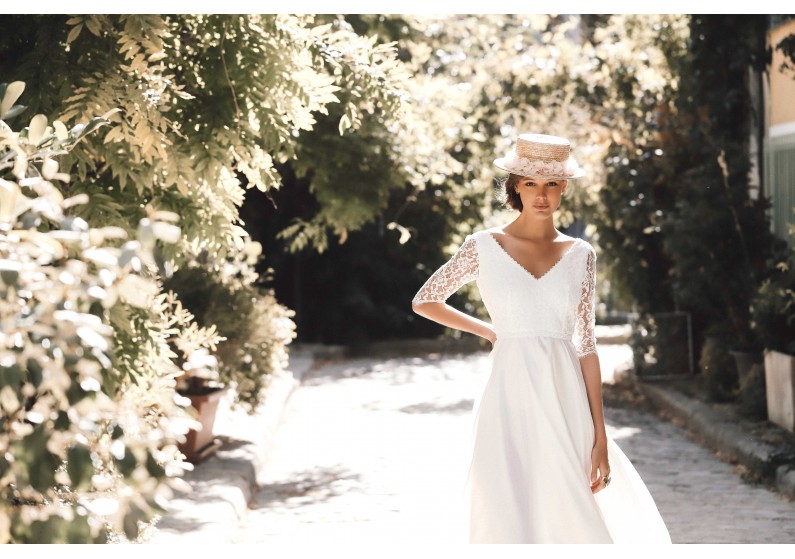 In 2013, Victoire is looking for her own wedding dress, she quickly realizes that the minimum budget is 3000€, not counting

alterations, accessories etc. She decides to create a concept allowing brides to find their dream dress at an affordable price. 



This is where the Dressing Club was born, an outlet for bridal gowns and accessories that grew very quickly. 


She moves to Paris in 2015 with a team of 6 to 8 people, and creates new partnerships with great Parisian designers such as

Laure de Sagazan, Rime Arodaky, Margaux Tardits etc.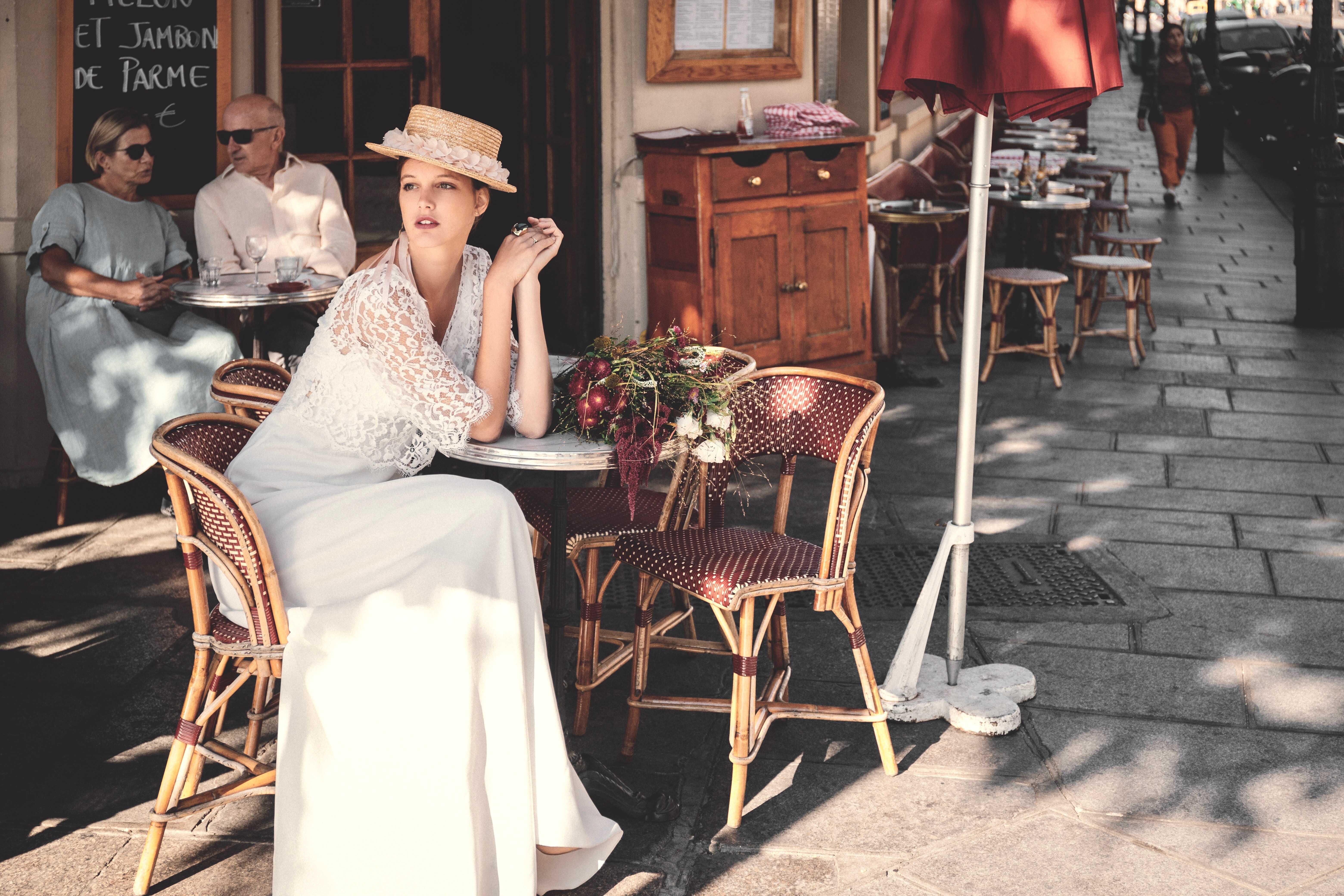 In 2018, she decided to create her eco-responsible brand for small budgets, named Alba, in line with the Dressing Club

concept. The dresses are made only from natural materials and scraps of fabric, under the sign of whiteness and brightness.

We use silk crepe or silk chiffon. The cuts are straight or flowing, with modern and refined calais lace,

bare backs and transparency details. 


Our aim? To combine simplicity and elegance!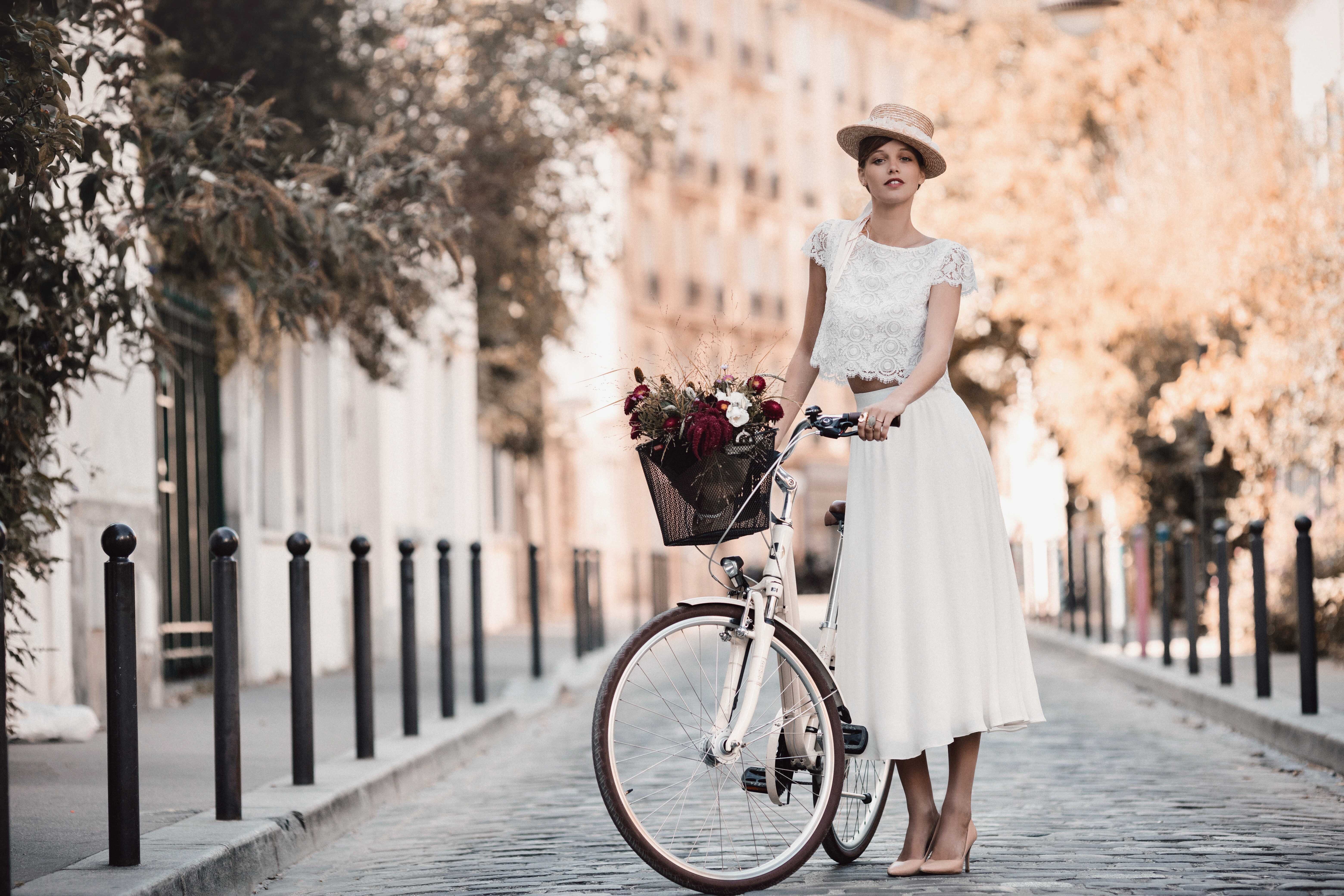 Victory tells us: 



"In 2015 with my team of designers, we start producing some unique pieces from our Parisian workshop. Affordable wedding

dresses, 100% natural materials, designed for the woman who wants to feel good and beautiful for D-Day. The dresses

sometimes only stay on the wearers for a few hours, victims of brides-to-be's crushes. »
 
The dresses are between 1300 and 1800€, and keep a chic and sophisticated simplicity. The dresses are in limited quantities to

stay in the Dressing Club theme. All the dresses are created directly in our Parisian workshop,

with the quality French expertise of our dressmaker.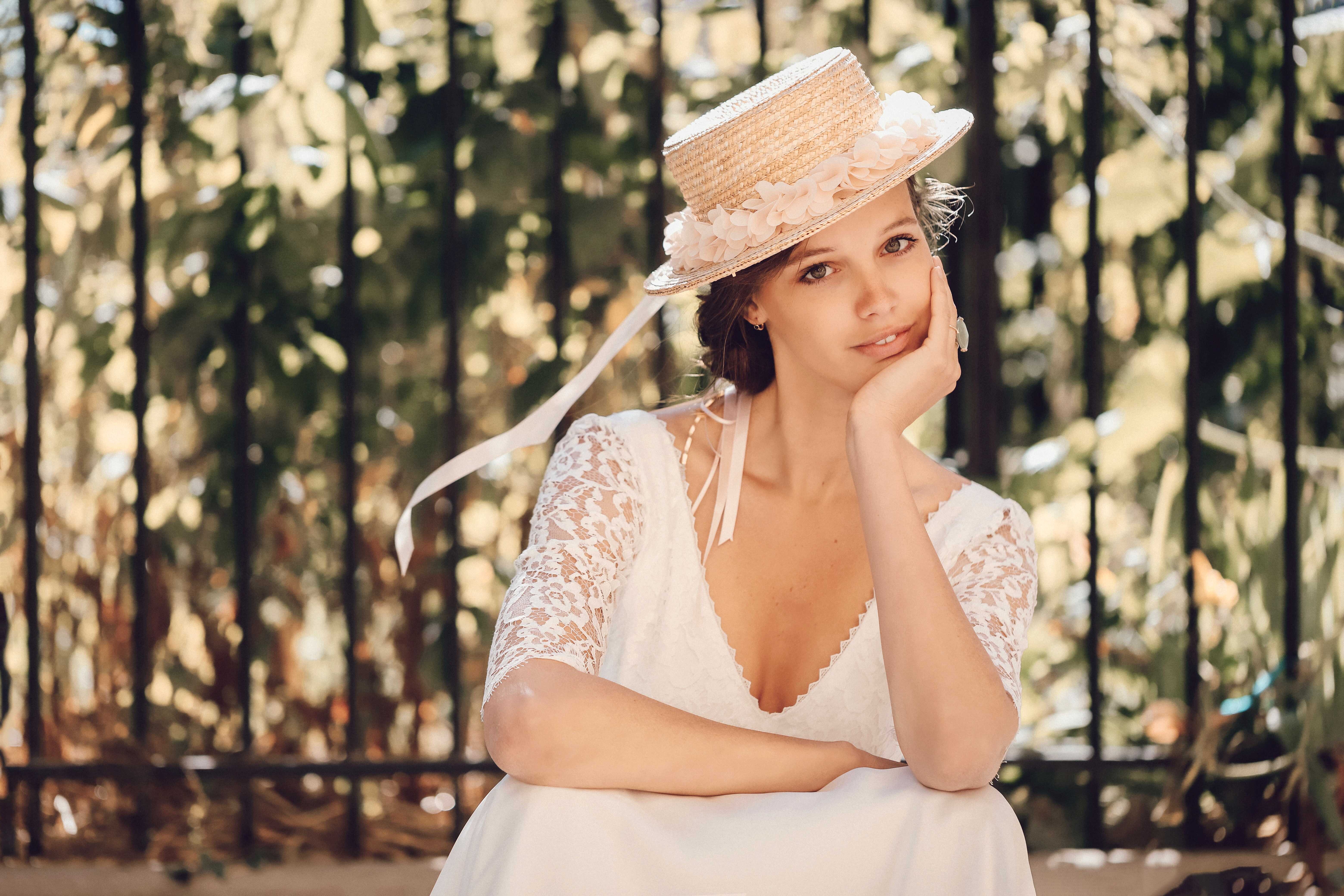 Alba has 3 collections since 2018: Intuition in 2018, Riviera in 2019 and Balade à Paris in 2020.


Make an appointment at the Dressing Club to try on our dresses!



LE DRESSING CLUB LONDON

238 Old Brompton Rd, 
Earl's Court, 
London SW5 0DE, Royaume-Uni

E-mail : solene@dressing-club.fr