LE DRESSING CLUB

 



Le Dressing Club was founded in 2013 by Victoire Leprince-Ringuet. 


In 2013, Victoire was searching for a dress for her own wedding. She tried on beautiful creations from the most iconic French bridal designers in Paris and quickly discovered the minimum budget for a wedding dress was £3,000.
This sparked the idea of democratising access to high-end wedding dress designers by launching the concept of a luxury bridal outlet.
Victoire started the adventure in her own home - The dresses flowed in and the fittings took place in her living room. She was soon urged to look for a bigger place!

In 2015, Victoire set up her showroom in a beautiful Haussmann-style apartment, near the Place de la Madeleine in Paris. She formed partnerships with the most renowned bridal designers, along with wedding dress retailers. She started organising Private Sales for new arrivals of dresses.
Today, Le Dressing Club is a small team of eight people dedicated to helping future brides find their dream dress.
2020 marks the launch of our successful concept in London!
A new showroom opened its doors on September 8th in Earl's Court.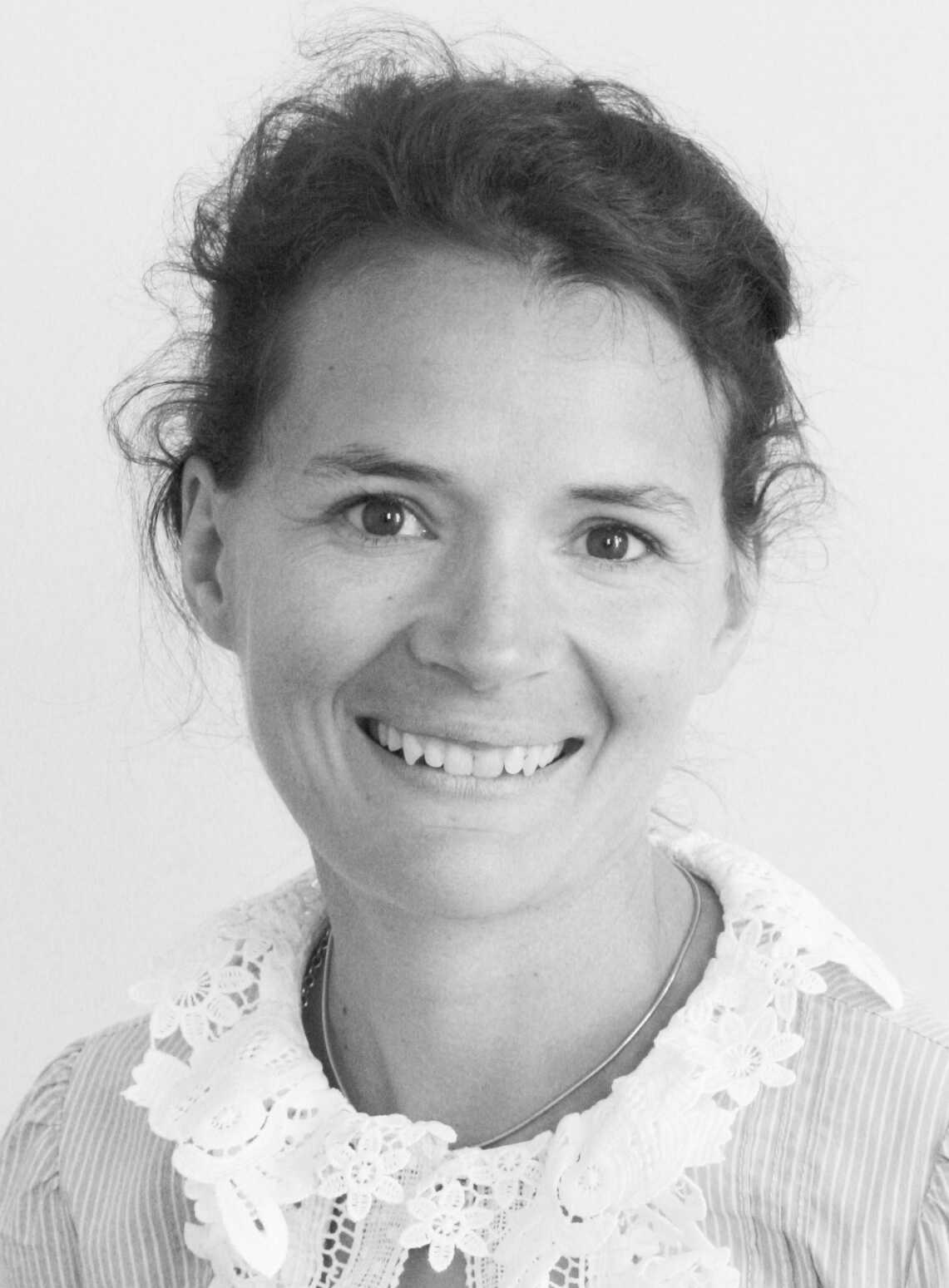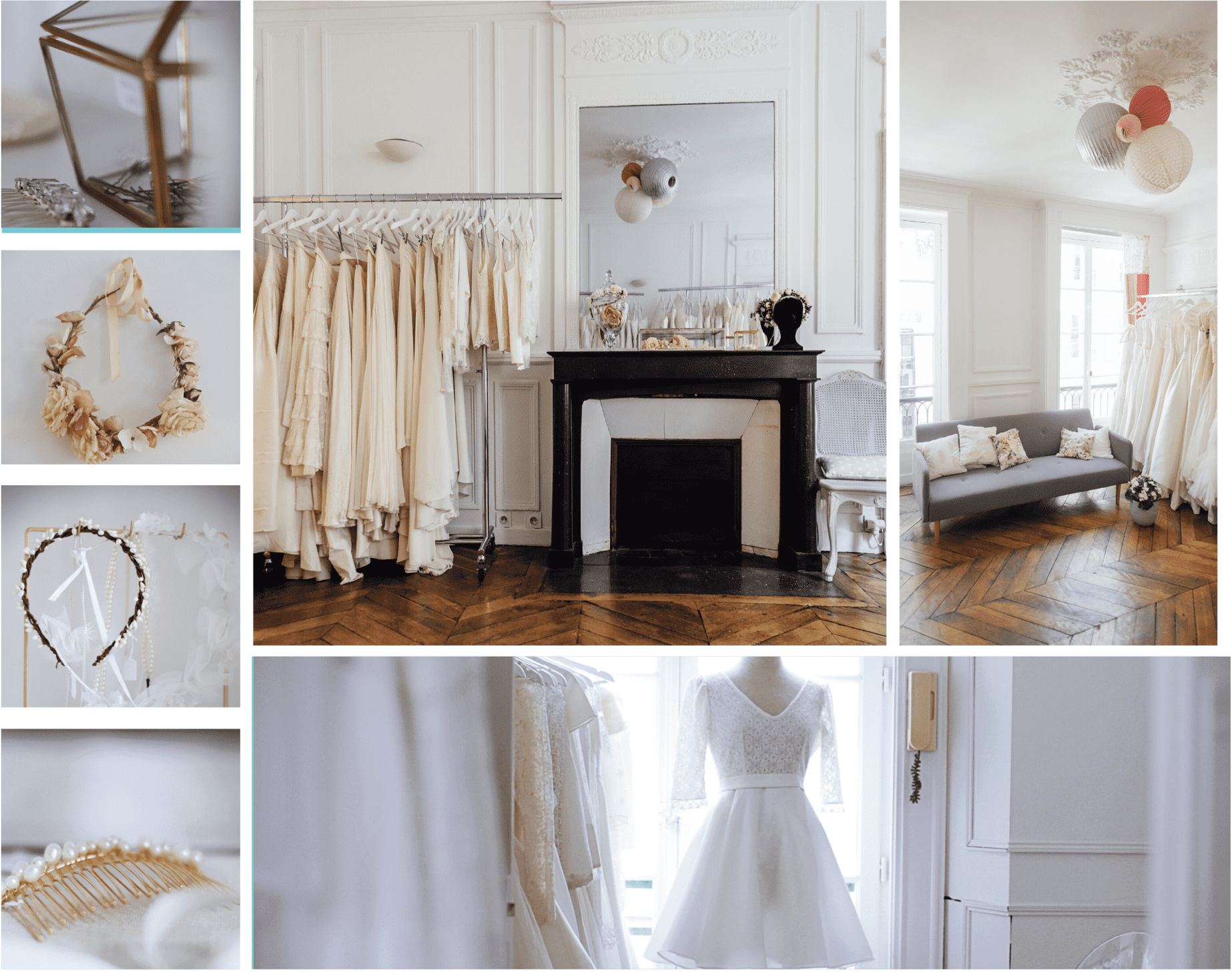 Our Concept 
Le Dressing Club is a wedding dress outlet showcasing French designers.
Our dual concept relies firstly on samples from designers, and secondly on preloved wedding dresses.
We give a second life to both:
-  Exhibition models, old collections and prototypes from our partner designers and retailers
-  Second-hand wedding dresses in immaculate condition and from specific designers


We resell these wedding dresses with up to 60% discounts off the original selling price.
A word from Victoire our Founder: "With a large showroom in Madeleine (Paris 9th), a boutique in London (Earl's Court) and a very dynamic e-shop, we currently offer around 500 unique pieces (one item per design) and sell over 800 items each year"
We offer a personalised alteration service so that each dress can be perfectly adjusted to our brides. We are committed to creating close relationships with our clients and aim to foster a familial atmosphere within our company. 







Our Partners
Rime Arodaky / Laure de Sagazan / Victoire Vermeulen / Margaux Tardits / Maison Floret / Manon Gontero/ Marie Laporte / Oksana Kokhan /Mademoiselle de Guise /
Donatelle Godart / Anna Dautry / Harpe / Anne de Lafforest / Rembo Styling / Rue de Seine 
& many more
Our own brand Alba
In our workshop, we create collections for our own brand ALBA. 
The pieces are 100% made in France from 100% natural materials, at prices that do not exceed £2000 in order to align with our client's expectations.
By breathing new life into our wedding dresses, we are committed to offering a responsible and environmentally-friendly way of consuming.